NUMEN represents elaborately handcrafted leather bags in clean shapes.
A classy, minimalistic design merges with a long-lasting and sustainable production.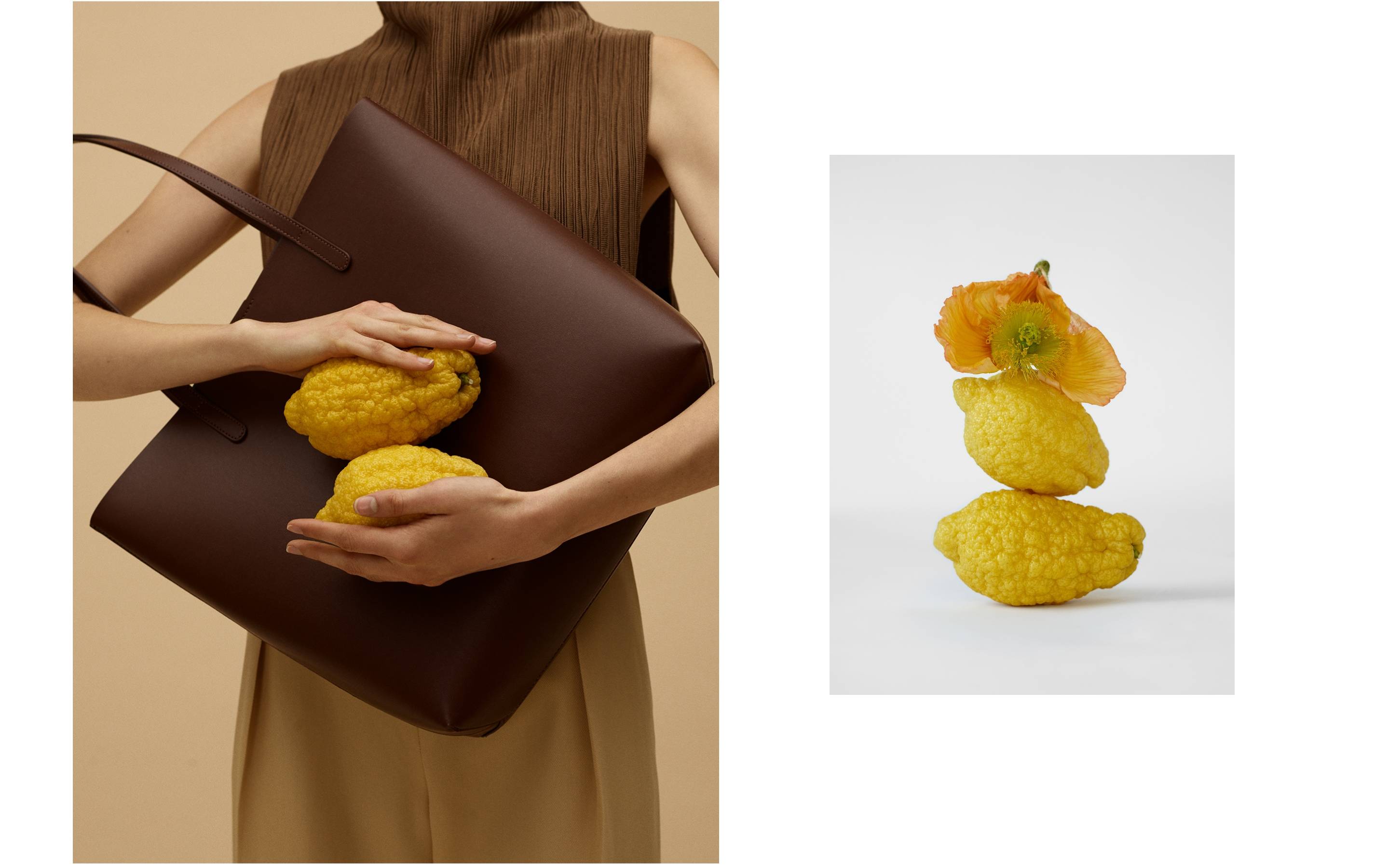 Handcrafted in Italy.
Each NUMEN bag is a unique hand-crafted piece, carefully made in Italy from the finest leather. The most beautiful, well-made products start with the raw material, that is why Nicola selects the leather herself.
All our products use the top-quality leather from leading tanneries only from Italy.
NUMEN bags are created to be timeless and exceptionally durable.
Special Wrapping.
It is often the small details that make a big difference.
To balance the timeless elegance of the bags we deliver your NUMEN Shopper in a strong and vibrant pantone colored box - also perfect for storing small things.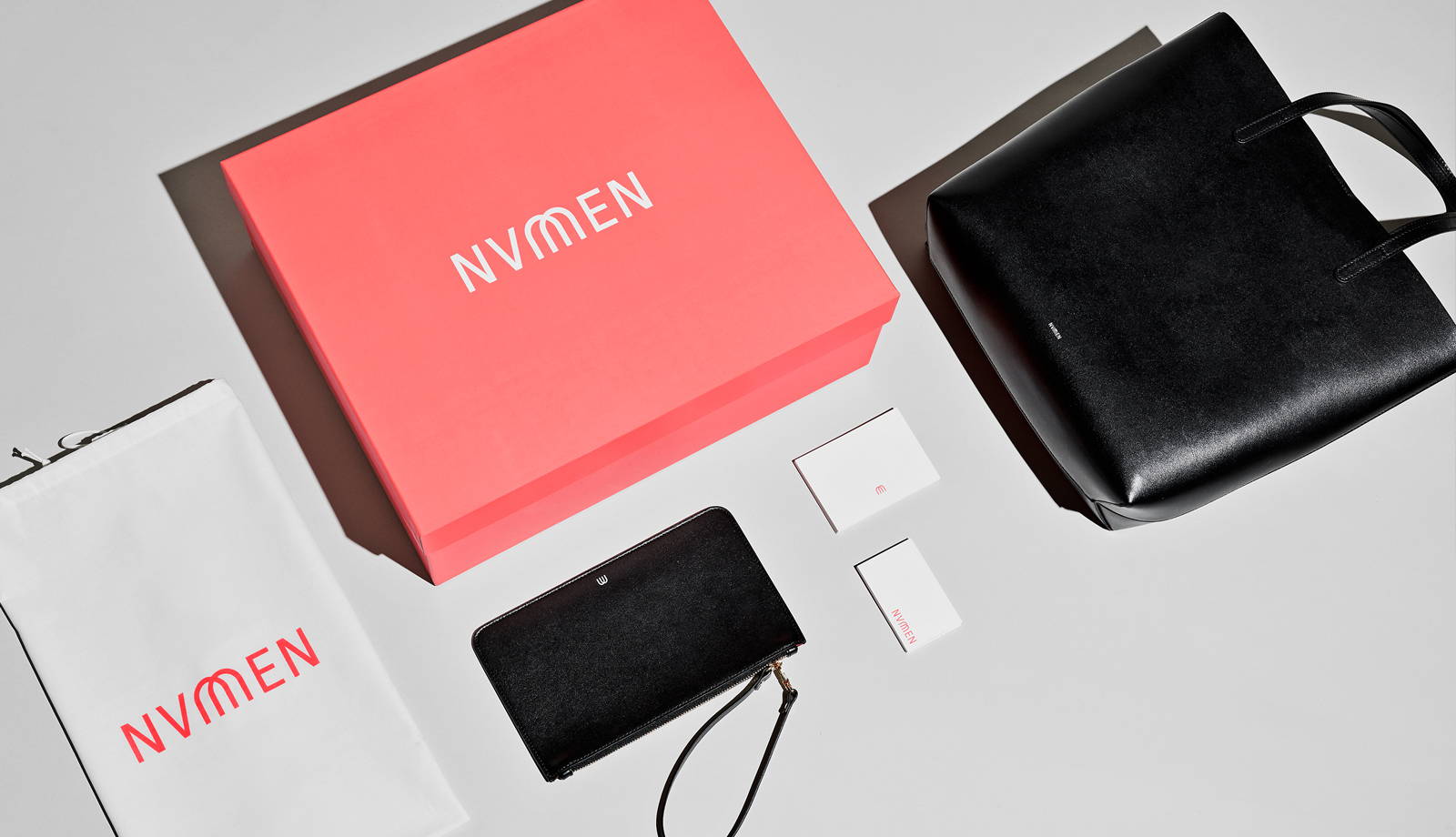 Interior color.
The NUMEN brand collection features elegant tote bags in a wide range of vibrant colors. Some bags are using two different colors – neutral on the outside and colorful on the inside.
NUMEN also presents new colors with matching interior every season.